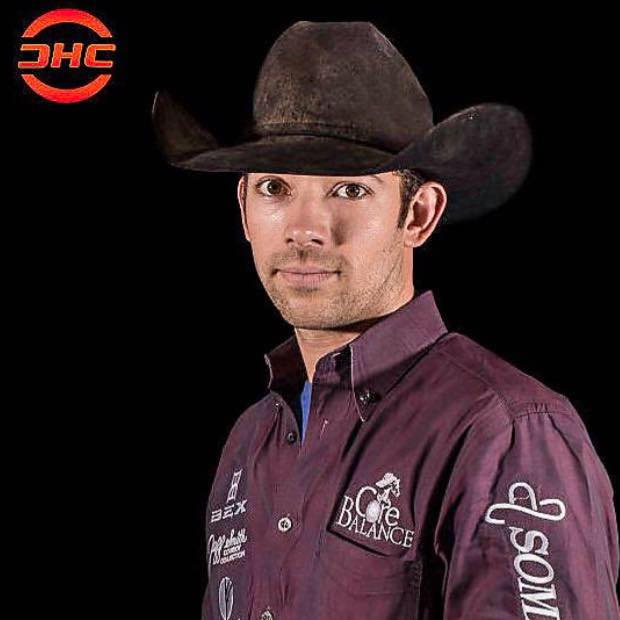 Adan Banuelos epitomizes a true cowboy and leader in the performance-horse industry. Growing up in a large mexican - american family he was taught the importance of family, hard work, and how to be a horseman. Idolizing his Hall of Fame father Ascension Banuelos; Adan has credited him immensely for the success he has had thus far in his career.
Adan specializes in training and showing cutting horses; excelling at the highest level. In addition to his own success, he continues to have top level amateurs & non-pro riders within his program as well.
At just 33 years old, Adan has already amassed over 4 million dollars in earnings aboard a horse. He is the future of the performance horse industry and a teacher to the younger generation of equine enthusiasts.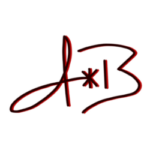 Getting to know Adan
In the far and few moments in between where Adan isn't training cutting horses; he enjoys roping, playing pool, skiing, and most importantly spending time with his family; Particularly during the holidays where his family spends time in Aspen, Colorado at his sister Jessica Feiner and brother-in-law Steven Feiner's house after a long, well-deserved break after the Futurity.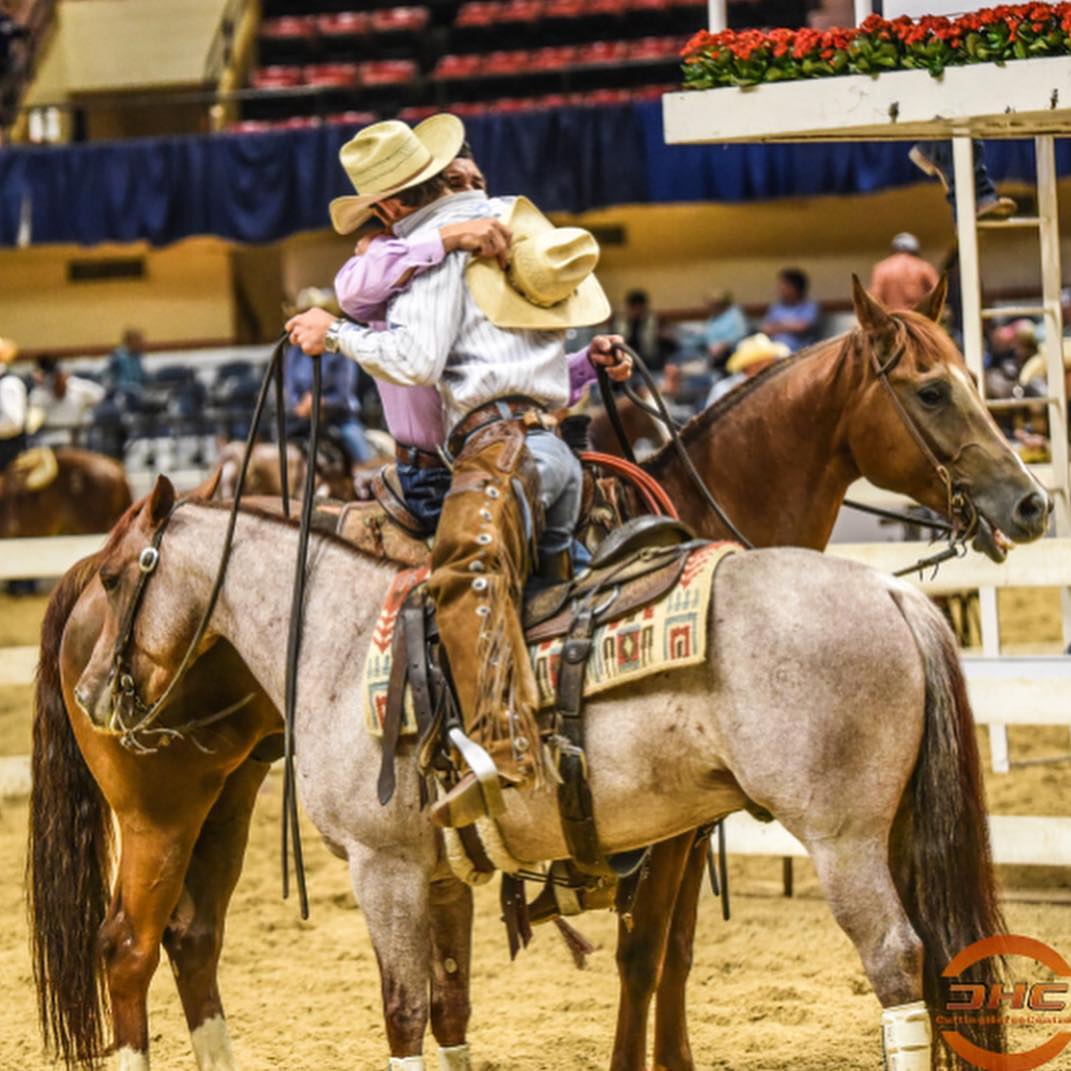 Adan Banuelos Performance Horses